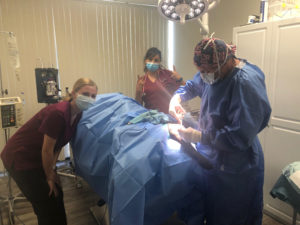 We are pleased to offer in addition to our mobile services, a full service state-of-the-art surgical suite, dental services, and digital x-rays to our clients. There are many procedures that cannot be performed at your home and require special machines or general anesthesia. If we cannot perform in the comfort of your home, we will have you come to our cozy boutique facility for those procedures.
Some of the many services we provide are the following:
Spays/Neuters
Dental Cleaning
Lump removals
Orthopedic surgery
Abdominal Ultrasound
Echocardiograms
Cold Laser Therapy
Special soft tissue and abdominal surgeries
Digital x-ray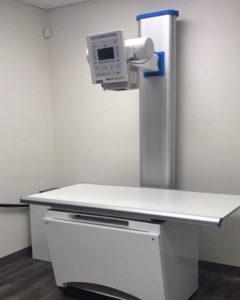 All procedures are by appointment only!!! Please text or email to schedule or get a quote.
(909) 838-6445
8560 Vineyard Ave #212, Rancho Cucamonga, CA 91730